Last year the price of bitcoin plunged 64%. The price was down 19% from Nov. 1 through the end of the year. That action followed CoinDesk's Nov. 2 report about the "unusually close" relationship between FTX and Alameda Research. Both companies were co-founded by Sam Bankman-Fried and FTX filed for bankruptcy on Nov. 11.
But late on Thursday, Genesis Global Capital became the latest major player in the world of virtual currencies to file for bankruptcy. Genesis is a subsidiary of Digital Currency Group, which was founded by its CEO Barry Silbert and also owns CoinDesk and Grayscale, which manages the Grayscale Bitcoin Trust
GBTC,
+2.01%,
a fund with $13.3 billion in assets under management, invested in bitcoin.
GBTC's shares traded at a 40% discount to the value of the fund's bitcoin holdings as of the close on Jan. 19, according to Grayscale.
In this week's Distributed Ledger column, Frances Yue looks ahead at how the Genesis bankruptcy might affect bitcoin's price, while covering other crypto industry developments.
More on virtual currencies:
When should you begin to receive Social Security payments?
You can begin collecting Social Security payments at age 62, but you do not have to start until you are 70. That raises a difficult question. Take a look at your annual Social Security statement to see the agency's estimates of how much it will increase for each year you wait. Then you may have more questions, such as this one, which Jessica Hall answers:
Should I claim Social Security at 62 and invest it or wait until 70?
How should you invest your money for the long term?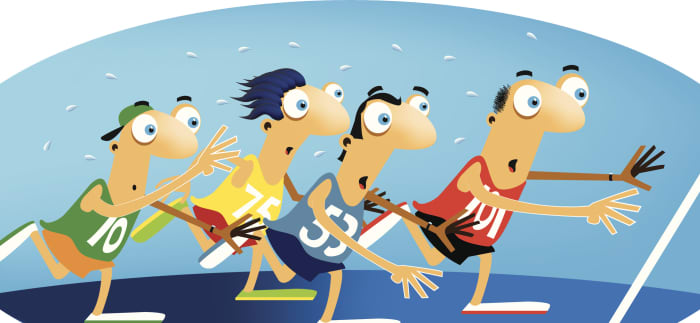 During 2022, the benchmark S&P 500
SPX,
+0.87%
fell 18%, and that was with dividends reinvested, according to FactSet. Then again, even with that dismal year included, the index's average annual return for 20 years through 2022 was 9.8%.
The type of volatility we saw in 2022 was not unusual, but it can be difficult to avoid the temptation of trying to time the market. Investors who move to the sidelines tend to return after a market rebound is well underway. This means they are likely to underperform the index over the long term.
To make the long-term commitment easier, Doug Ramsey, chief investment strategist at Leuthold & Co., has designed an all-weather portfolio, as Brett Arends reports.
Related: 10 simple investments that can turn your portfolio into an income dynamo
How to work one's way out of a difficult retirement-planning scenario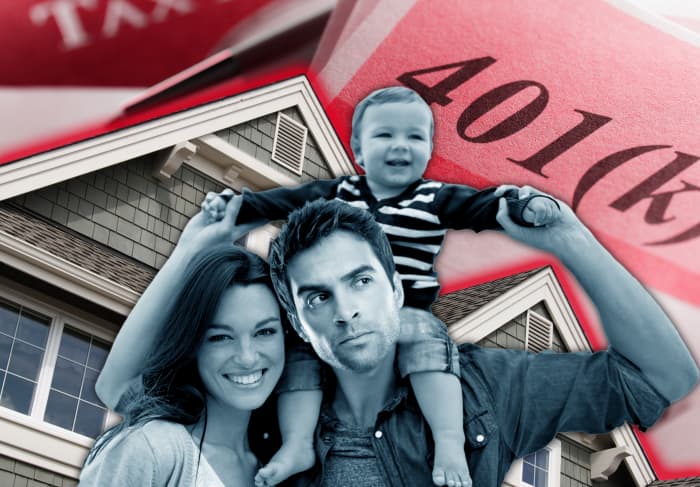 Alessandra Malito writes the Help Me Retire column. This week she helps a 36-year-old man who emptied out his tax-deferred retirement account to help finance a first-home purchase for his family. Now he faces taxes and penalties. Here's how to reset and start rebuilding a retirement nest egg.
Layoffs mount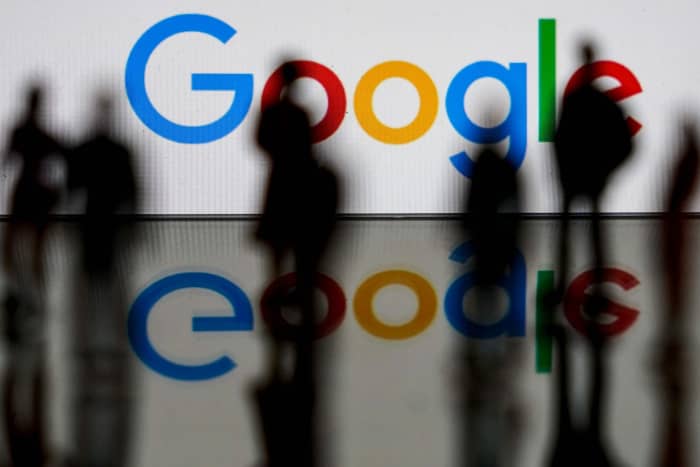 Google holding company Alphabet
GOOGL,
+4.19%
GOOG,
+4.29%
is the latest tech giant to announce layoffs — 12,000 jobs will be eliminated.
Earlier this week, Microsoft
MSFT,
+2.83%
confirmed its plan to make 10,000 job cuts.
James Rogers have kept a running tab of tech layoffs.
Related coverage:
Managing your career during a time of layoffs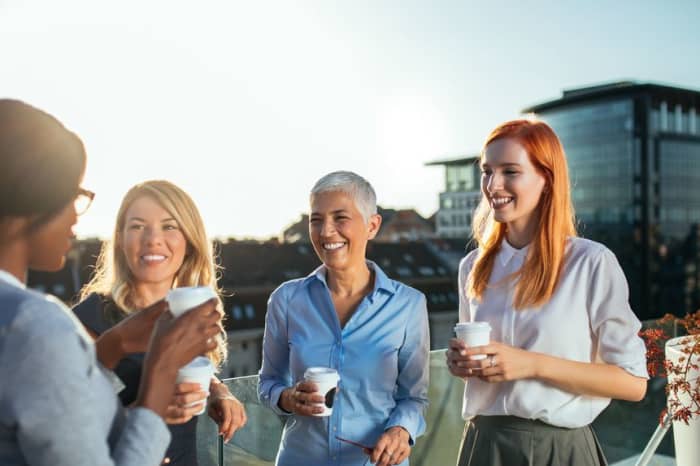 Here's what to do if you are worried about your job and not ready to retire.
Related: For this physician, retirement is an opportunity for mentorship, exploration, and innovation
Investors are pleased with changes at Netflix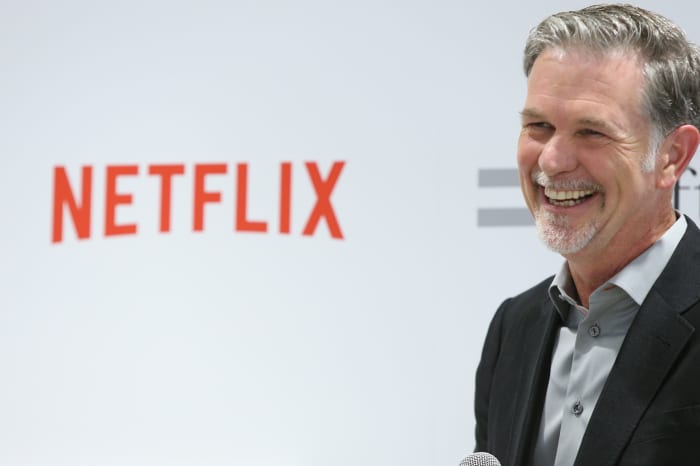 Shares of Netflix
NFLX,
+6.67%
were up 7% in morning trading on Friday, after the streaming pioneer grew its subscriber base more than analysts had expected. The company also provided strong guidance for the first quarter as it headed into a transitional period of steps to reduce password sharing. The company's co-founder Reed Hastings will move from CEO to executive chairman; current Chief Operating Officer Greg Peters and Ted Sarandos will serve as co-CEOs.
Therese Poletti looks back at 25 years of leadership under Hastings and what appears to be a smooth management transition.
Read on: Netflix is making some big changes, but its stock may need to 'take a pause'
Girl Scouts point the way to financial health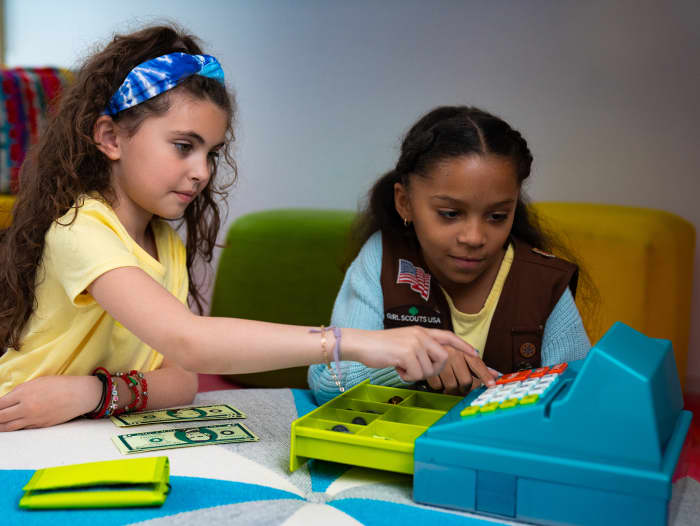 Everyone can benefit from learning more about money, how to save it and how to manage it, from an early age. Here's how the Girl Scouts are making a push for financial literacy, with the help of Charles Schwab
SCHW,
+1.13%,
as Nicole Lyn Pesce reports.
Big banks report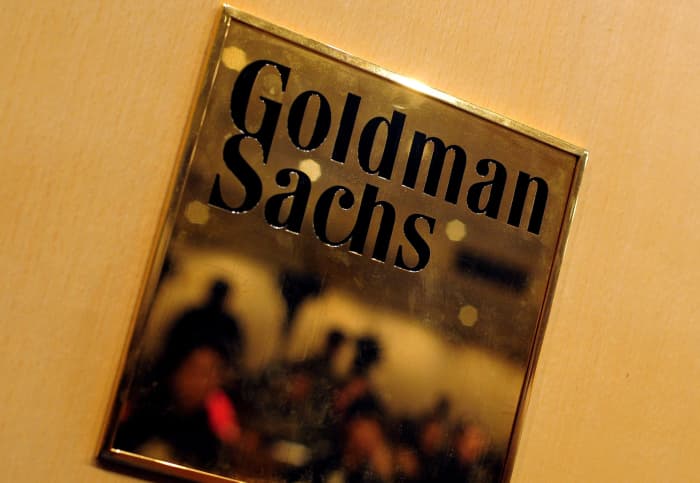 Goldman Sachs Group
GS,
-2.74%
seems to have disappointed investors the most among the "big six" U.S. banks this earnings season. Here's more industry coverage from Steve Gelsi:
Credit roundup: Here's why Citigroup's stock stands out among the biggest U.S. banks
Counterwinds during a housing slowdown
Following months of mortgage loan rate increases, there has been a sharp reversal, which could boost home sales. And some home builders are offering financing deals with rates as low as 3%, as Aarthi Swaminathan reports.
Read on: Households earning $100,000 or more are cutting spending more aggressively. What's going on?
What happens when short-sellers get naked
Short-selling is when a trader borrows shares of a company and immediately sells them, in the hope that the stock price will drop. If it does, the short-seller will buy the shares at the lower price, return them to the lender and pocket the difference. A broker is only supposed to allow you to short a stock if the shares are available to borrow — and you may have to pay a fee to borrow shares of stock that is already heavily shorted.
That brings up naked shorting — this is when an investor shorts a stock without actually borrowing the shares first. Genius Group's
GNS,
+56.94%
announcement of its own investigation into naked short-selling caused its stock to bounce 200% on Jan. 19.
Want more from MarketWatch? Sign up for this and other newsletters, and get the latest news, personal finance and investing advice.